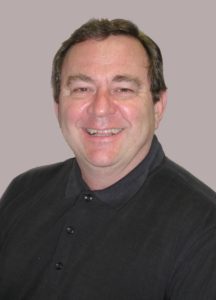 Jay Beeler founded B&A in 1978 and has since served more than 200 clients in a wide variety of industries and professions. In July 2000 B&A acquired the Beachcomber newspaper, a bi-weekly tabloid distributed to 33,000 homes and businesses in Long Beach and contiguous communities.
A 1970 graduate of California State University, Long Beach (CSULB), majoring in radio/television and minoring in journalism, Jay is a former public relations lecturer in the journalism department at CSULB. He holds a professional designation in public relations from the University of California at Los Angeles (UCLA) as well.
Formerly, Jay was corporate communications director for Hyatt Medical Enterprises a wholly-owned subsidiary of Hyatt Hotels Corp., vice president of Bishop & Associates, a Marina del Rey public relations & advertising agency, public relations director for Transamerica Financial Corp., and engineering administrative assistant at the Douglas Aircraft Division of McDonnell Douglas Corp (now Boeing).
He served in the U.S. Air Force as an ICBM missile analyst during the Vietnam War, so B&A is a veteran-owned, small business enterprise.
Freelance Specialists
As needed for each client or individual project, B&A expands its team of creative marketing professionals, adding the unique talents of freelance specialists in graphic design, copywriting, photography, website design, illustration, market research and account management. The B&A network of independent professionals is extensive and encompasses all areas of marketing communications.
Associations & Links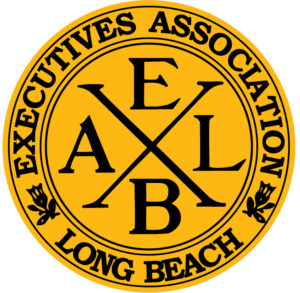 Executives Association of Long Beach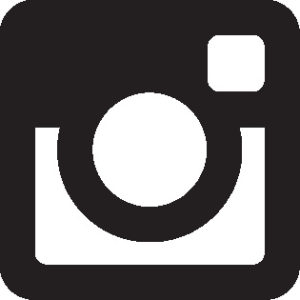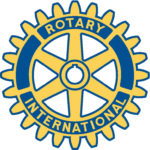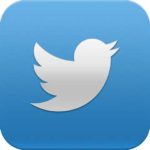 Beeler & Associates … Creative, Effective Business Promotion Since 1978.